dear summer, heat & sun
i love you guys, i really do.
but you know when you live in europe and have feeling that you live in africa.. it's little bit messed up..
think about it!
girl-who-is-melting
dear ice cream,
i love you! i really, really do!
love,
girl-who-can't-stop-eating-ice-cream
dear readers,
happy monday! i wish you one amazing week!
thanks for all the love!!
love,
sparkle girls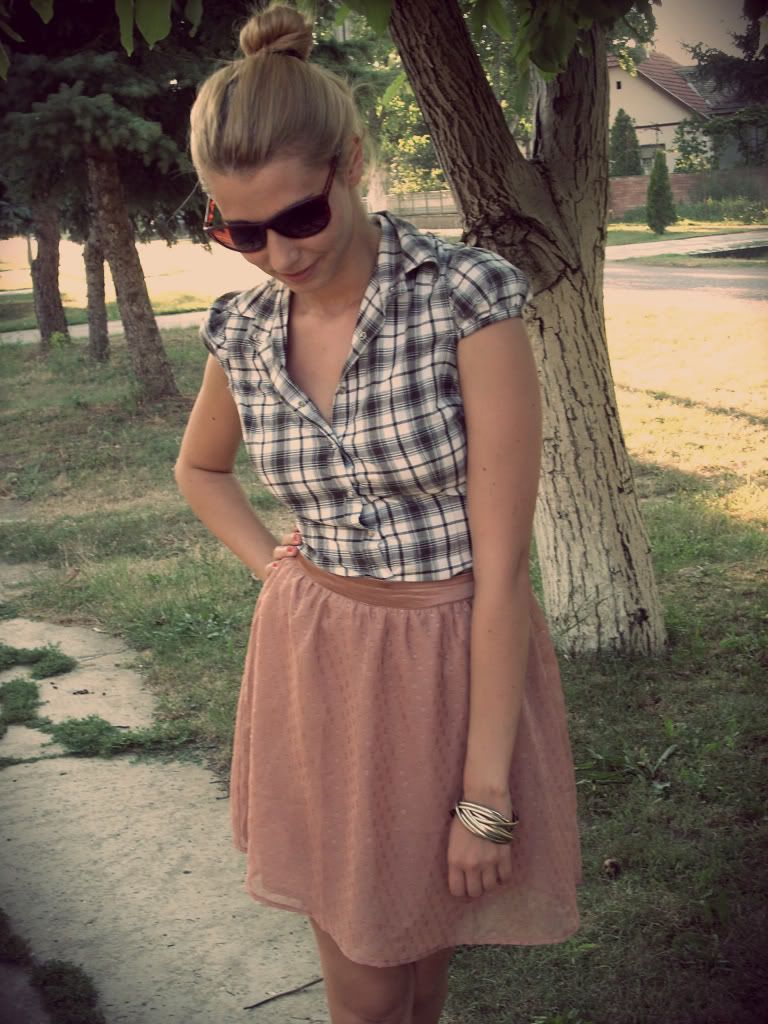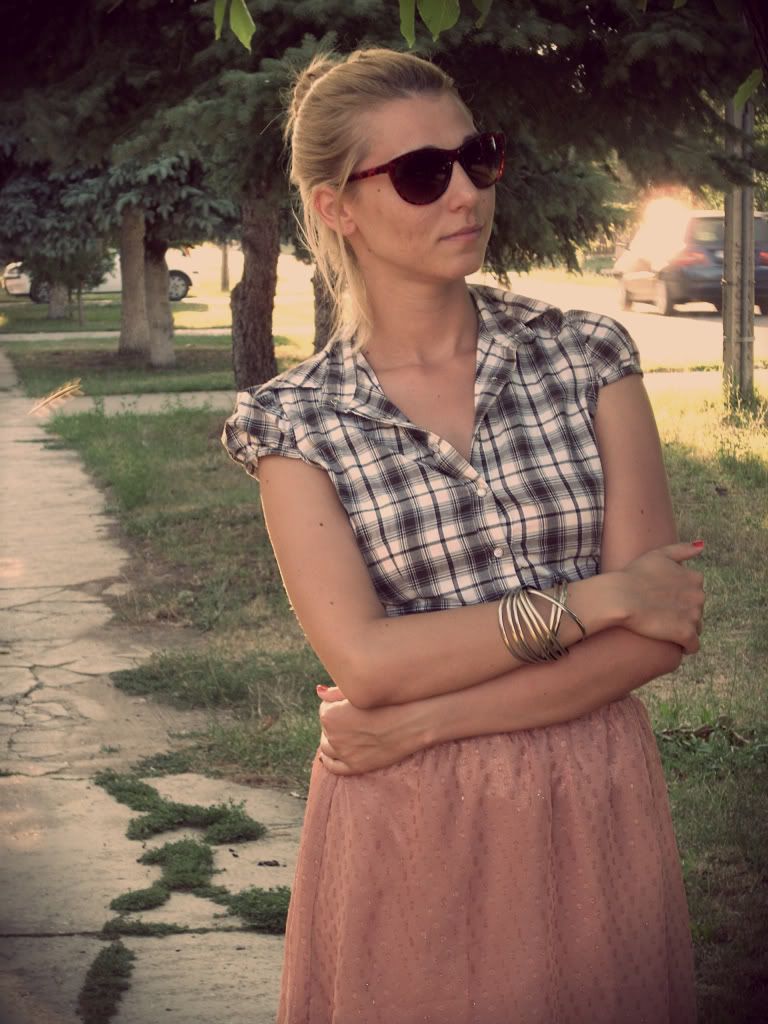 shirt: Terranova, skirt: Stradivarius, sandals: H&M, sunnies: PRIMARK